Hey, Mom and Dad: You did it.
You raised that kid up right, and now's the time they'll fly the nest. Your son or daughter is graduating from high school; you're so proud, and you want to find the most absolutely perfect graduation gift.
Reston, Virginia's preeminent fine jeweler, Midtown Jewelers has just the thing for your favorite 2015 grad: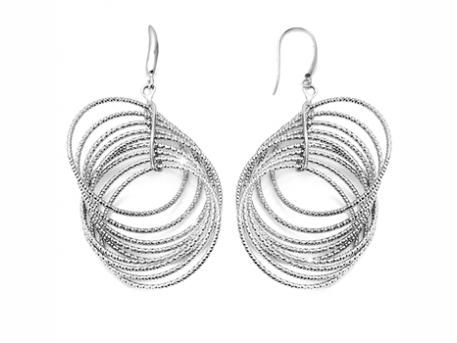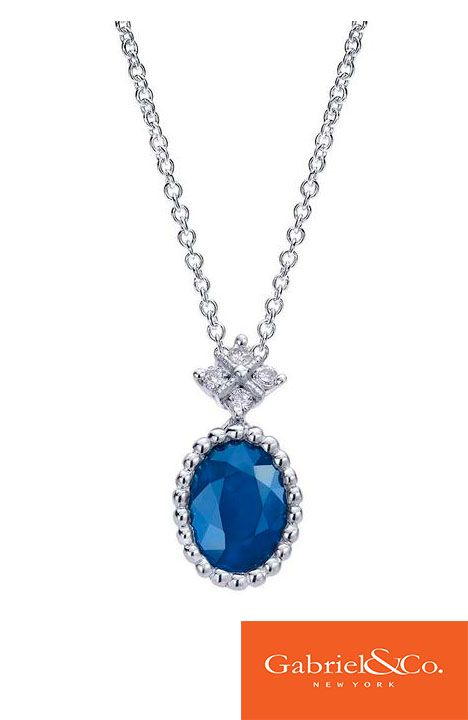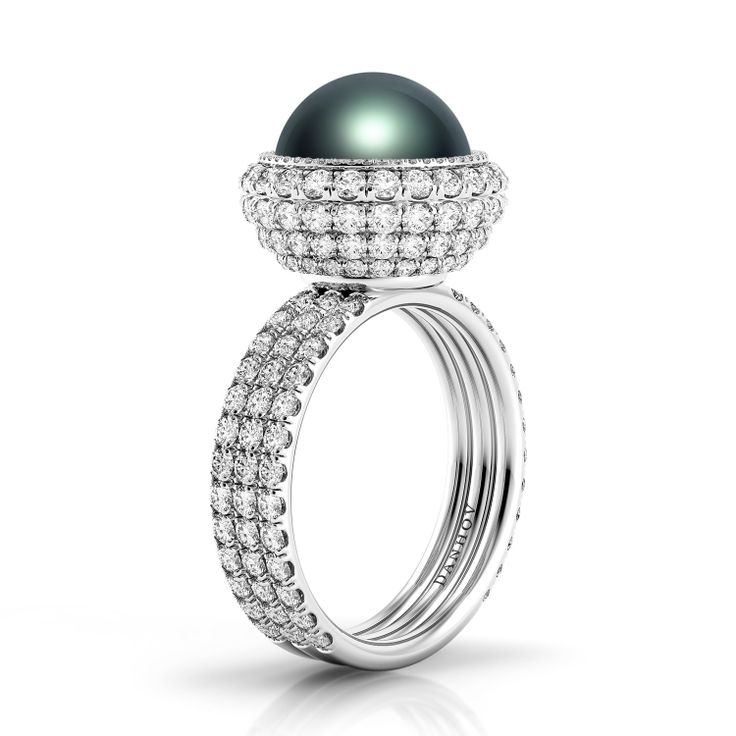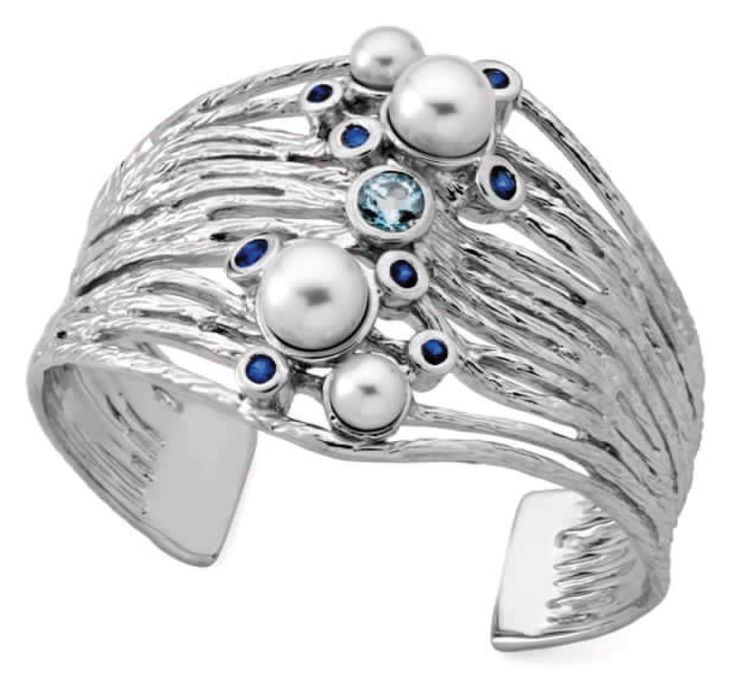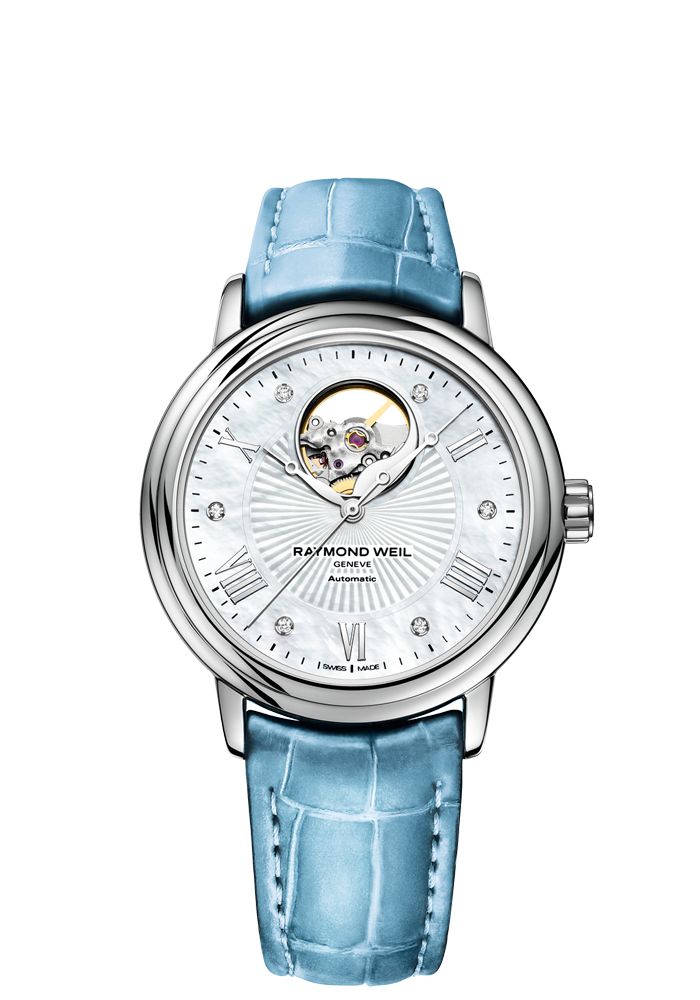 Visit Midtown Jewelers today, for the perfect graduation gift that says, "We're so proud of you." in the most perfect way.