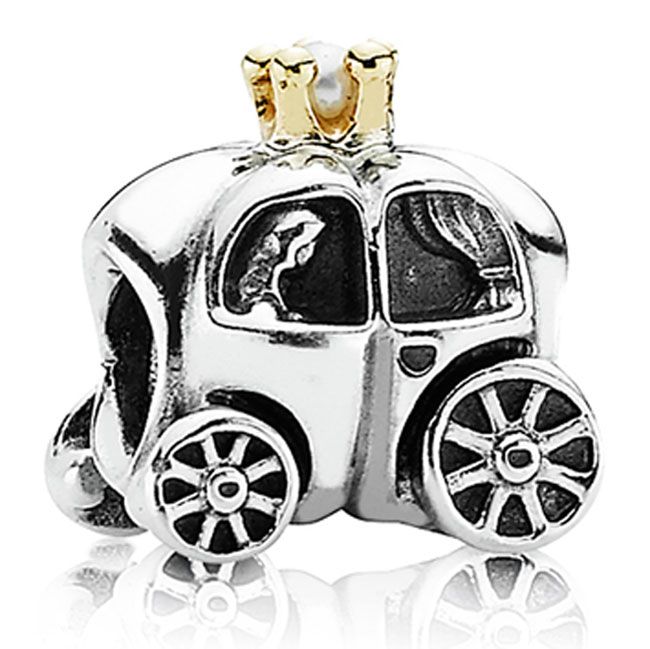 Hey fellas — Valentine's Day is coming up. Oh no, you didn't forget… did you?
Even if you did, there's no better last-minute gift than a brand new charm to show the Pandora-loving lady in your life how much you care. And Reston, Virginia's award-winning fine jeweler (That's us, Midtown Jewelers.) has just the thing.
Come in for a visit, and let us help you turn on the charm.