Got the perfect girl? CHECK.
Got the perfect engagement ring from Midtown Jewelers? CHECK.
Got the perfect day to propose? CHECK. (Valentine's Day, duh.)
Got the perfect place to propse? …Not check.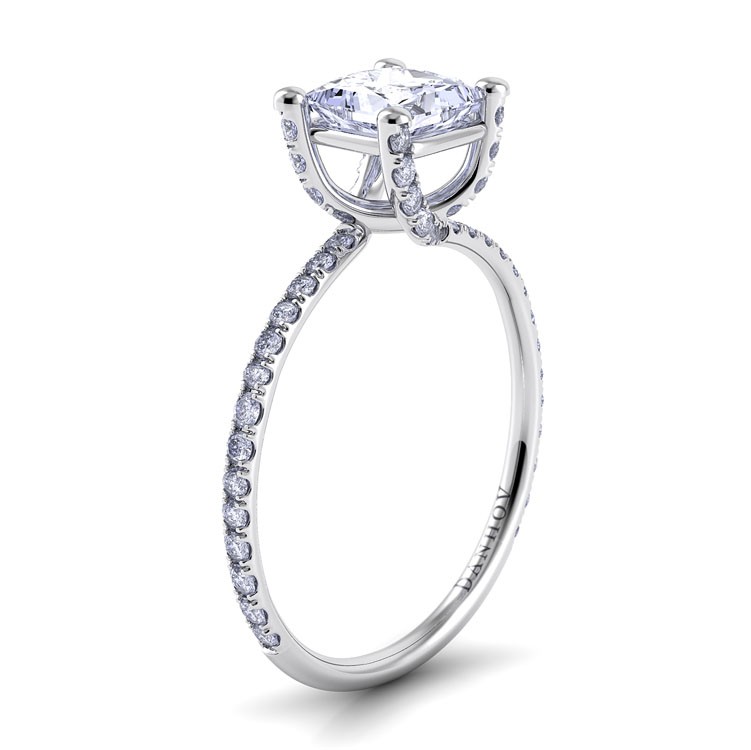 Um, buddy. Hate to break it to you, but you're running out of time. You don't want to end up having to propose in the parking lot at Fair Oaks Mall, or in your living room with the dogs hanging around, do you? While there's no doubt she'll jump up and down, and cry happy tears, and say YES no matter where you propose, that's not exactly the story you want her to tell when her friends, and family, and… well, everyone when they ask.
National Mall & Memorial Parks
It doesn't matter how long I've lived in the area, to this day, Washington's iconic monuments and memorials remain a sight to behold, especially at night. Enjoy a romantic dinner in the city, and a stroll down the night-lit National Mall. Just as she thinks it's time to head home, take her hand, and lead her up the steps, to a proposal under the stars, with Honest Abe Lincoln as witness.
Sculpture Garden Ice Rink
If your lady loves anything more than she loves you, it's to don her favorite pair of Riedell Figure Skates and take to the ice. You? You've always been a little unsure, but there's no better time than now to put aside all doubts, no better place to declare your love than the Sculpture Garden Ice Rink this Valentine's Day.
Paradise Springs Winery
The name says it all. Fairfax County's first-ever vineyard and winery is pure paradise. Nestled on 36 acres of the most beautiful land in Virginia, the hidden gem that is Paradise Springs Winery makes a more than idyllic backdrop to ask, and answer the most important question of your lives. Just make sure she sets her [award-winning] wine down first.
Kennedy Center
Act quickly! Make special reservations for two at the Roof Terrace Restaurant & Bar, and after dessert is served — but before Seth McFarlane takes the stage for a special Valentines' Day edition of National Symphony Orchestra Pops — pull that velvet box from your pocket, and take her breath away.
Midtown Jewelers
That gal, as much as you love her, is a snooper. You know it. She knows it. Everyone knows it. So you didn't dare risk bringing that princess-cut diamond engagement ring home with you. Even in the most hidden of hiding spots, she'd have found it. So of course we were happy to hang on to it for you.
Surprise her on Valentine's Day with lunch and a shopping trip to Reston Town Center. After she's had her fill of burgers and beer, and after she's warmed up your credit card a little, there's one more stop to make: To Midtown Jewelers, and to your future.