FORTY! FORTY! FORTY!
FORTY MINUTES. FORTY PERCENT OFF.
Midtown Jewelers is all about the 40.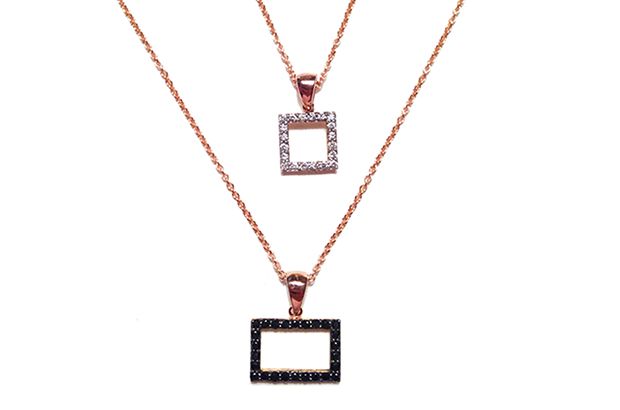 For just two days in August, Reston, Virginia's favorite fine jeweler is hosting a blowout of a sale on everything storewide (some exclusions* apply), but here's the kicker:
The sale lasts just 40 minutes.
Come on down, The Price is Right style to Midtown Jewelers' Reston, Virginia location on August 7 and 8 between the minutes of 1:00 pm and 1:40 pm for 40 percent off everything in stock.
A family-owned jewelry boutique with roots in the community that go back to 1982, Midtown Jewelers prides itself in providing an unsurpassed level of service, education, and options to our customers. Every designer and every piece of fine jewelry displayed has been very carefully selected based on quality, design, uniqueness, and beauty.
Come on down to Midtown Jewelers (in Reston, Virginia) for fine jewelry as uniquely beautiful as you.
*Sale excludes diamonds, gems, and engagement rings, and is valid for in-stock merchandise only.