Your bridesmaids have been with you since the beginning. They have joined you at numerous stores looking for the perfect dress and provided you with invaluable advice about everything from flower arrangements to menu options. Give your bridesmaids the thank you they deserve with a carefully selected jewelry gift from Midtown Jewelers.
Read on to learn how to select the perfect jewelry gift for your bridesmaids.
Why Jewelry?
You have many options when it comes to selecting the perfect gift for your bridesmaids. However, no gift is quite as versatile or personal as jewelry. The right jewelry gift can let your bridesmaids know how much you care and appreciate their help. It also provides an accessory for their wedding outfit. In addition to making your bridesmaids feel special and loved, giving matching jewelry gifts helps ensure a uniform appearance on your wedding day.
Jewelry Gifts for Bridesmaids
This gorgeous necklace by Hikari provides the perfect balance of color and sophistication. This necklace would look lovely paired with an off-white or pink bridesmaid dress.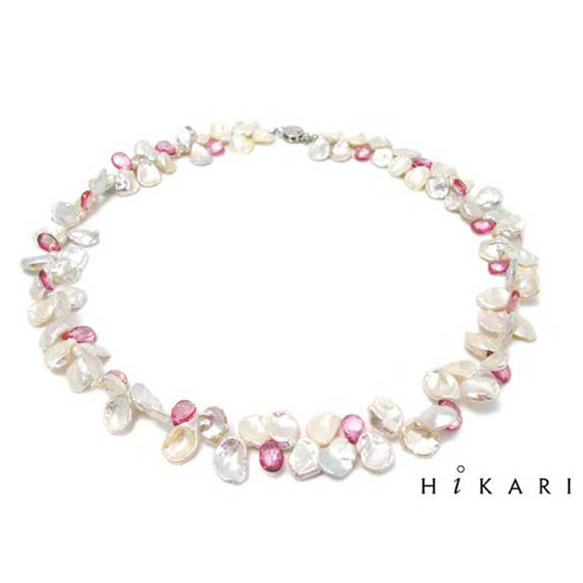 Give your bridesmaids a personalized gift by giving them a necklace from Sofer Jewelry.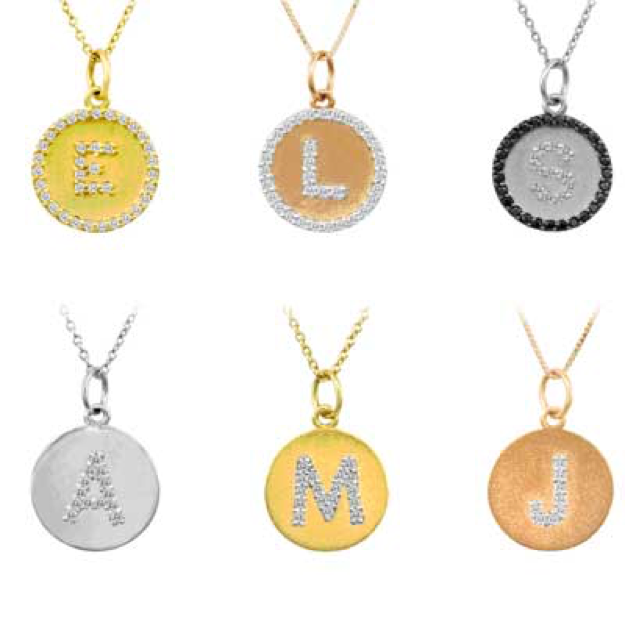 These stunning sterling silver earrings from Jorge Revilla Designs will complement a grey, black, or blue bridesmaid dress. This is the perfect gift if your bridesmaids plan to wear their hair up.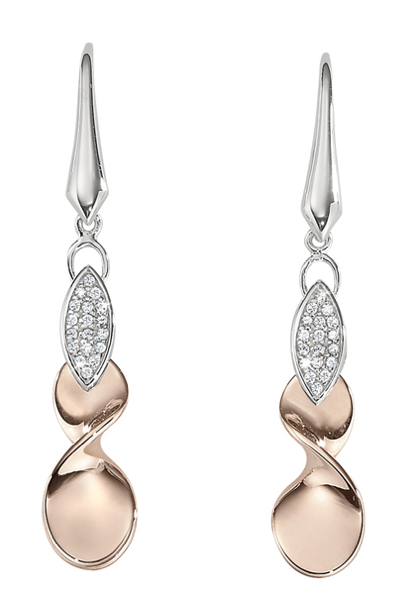 It's important to consider the unique style and preferences of your bridesmaids when selecting their gifts. For example, if one of your bridesmaids doesn't normally wear a lot of jewelry that's not likely to change on your wedding day. In this case, a nice timepiece might be a better option. Don't be afraid to ask what your bridesmaids like and what they're comfortable wearing.
When to Give Your Special Gift
It can be difficult to find the perfect time to present your special gift. While there isn't really a wrong time to give your bridesmaids their jewelry gift, certain times are definitely better than others. For example, you won't want to present your gifts in front of a large group of people that aren't receiving anything.
Bridesmaid proposals have gained popularity over recent years. These proposals involve presenting a gift when asking someone to participate in your wedding. Best gifts for this type of present include rings and bracelets.
If you plan to take a more traditional approach and present your bridesmaids with their gift at the rehearsal dinner, make sure you wait until the end. This way your bridesmaids won't have to worry about keeping track of their special gift throughout the rehearsal or dinner.
DC Area Jewelry Boutique
Midtown Jewelers offers bracelets, necklaces, rings, and earrings from some of the world's leading designers. If you're unsure what to choose, our jewelry experts can help! We work with couples every day to help them select the perfect pieces for every person in their wedding party. Please stop by our location in Reston Town Center to view our wedding jewelry collection.