Jewelry makes a fabulous gift for any occasion. Jewelry lasts longer than most gifts, and is appropriate for every age and gender. In addition to its versatility, the right piece is all at once meaningful and stylish. Few things are as memorable as receiving jewelry from someone you love.
When giving jewelry, it's important to take some time to select the right piece. You'll want to consider the type of occasion and the recipient's personal style. If you are unsure what to choose, learning about what's popular can help. Your recipient is sure to appreciate the extra effort you put into choosing the perfect gift.
The following are our top picks for the holiday season.
Hoop Earrings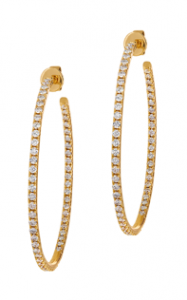 Hoops are one of the hottest styles this holiday season. When choosing hoops, you'll want to make sure you don't go too big or too thick. These can be heavy and uncomfortable to wear. Gold is the preferred choice this year, and diamonds or gemstones add the perfect amount of sparkle and style.
To take advantage of this look, we recommend Beny Sofer Diamond Hoop Earrings in 14K yellow gold. These hoops provide the perfect balance of style and elegance. These gorgeous earrings are sure to delight your loved one this holiday season.
Cocktail Rings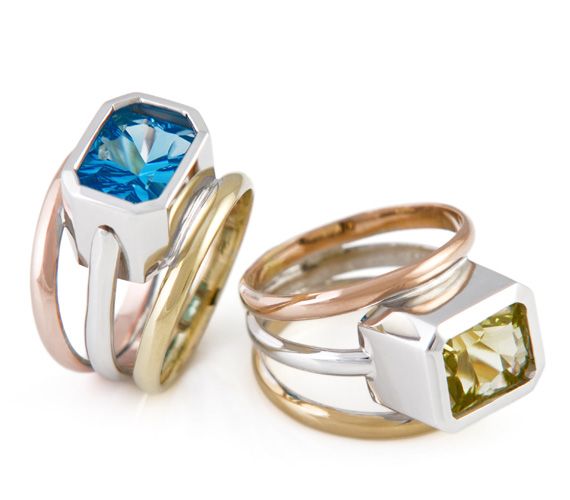 Cocktail rings have an oversized center stone or several smaller stones in their setting. These rings are generally worn to special parties, making them the ideal choice for the holiday season.
A perfect example of this trendy style is the Stanton Color Fashion Ring in 14K Rose Gold. This ring has a beautiful Morganite center stone surrounded by sparkling round diamonds. It provides just the right amount of dazzle and charm.
Green Jewelry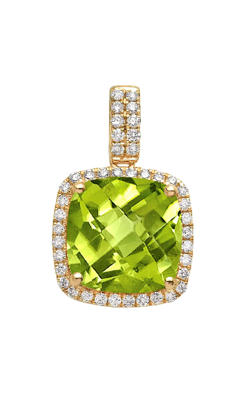 Green jewelry has made a huge comeback over the past two years. Popular shades range from moss green to lime green and everything in between. The re-emergence of green in the fashion world has been accepted extremely well. This might have something to do with the fact that green represents youth, vitality, and growth.
The Stanton Color 14K Yellow Gold Gemstone Pendant provides a stunning splash of color for those looking to add brilliance and elegance to their look.
Hearts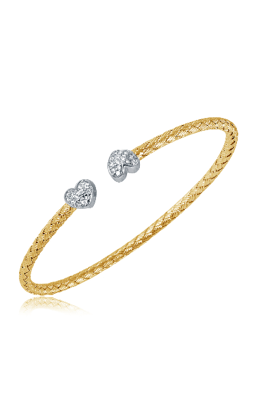 From heart-cut gemstones to silhouettes for settings, hearts gain in popularity each year. This trend doesn't seem to be going away anytime soon either. When selecting heart jewelry, it's best to stick with classic, timeless styles. This will allow your recipient to wear their piece for years to come.
The Charles Garnier Paolo Collection Bracelet looks fabulous on its own, or paired with other bracelets. This timeless piece is crafted of smooth 18K yellow gold plated Sterling Silver.
Northern Virginia Jewelry Boutique
Midtown Jewelers offers quality jewelry from some of the world's most respected designers. We carefully select our jewelry and designers based on quality, design, originality, and beauty.
We understand the difficulty many people experience when selecting jewelry for a loved one. Our experts are available to help you choose the perfect gift. Please visit our jewelry boutique located in Reston Town Center for more information about this year's top gifts.